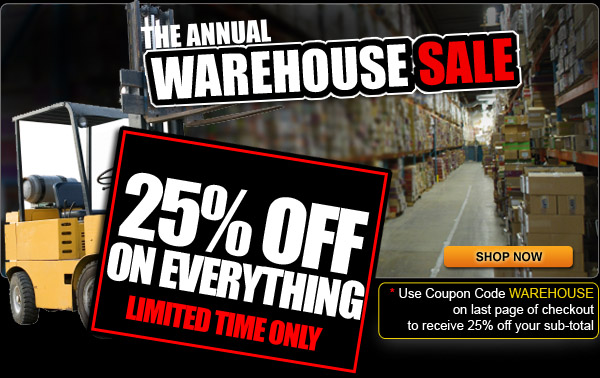 Over the weekend, we had our much anticipated 25% OFF EVERYTHING warehouse annual sale. To the surprise of our Facebook Fanpage fans, the deal got even sweeter as we launched a Bonus giveaway along side this exciting sale. One lucky Facebook customer was to win their order FREE and another to win a complimentary gift for commenting and sharing!
.. And we kept our promise.
The lucky grand winner is: Kam Dalal. Congratulations Kam, we'll take care of the bill! As for the winner of the complimentary gift for commenting on the status. The winner is: Jonathan Sevigny. You will soon be contacted to claim your prize!
Congratulations to all the winners and good luck to the rest. Rememeber, we're still giving away daily DVDs, weekly contests and on top of that we'll be sending you out to the movies on us, FREE! Stay tuned for all the details of the benefits of being an iNetVideo.com Fan!